Swimsuits .Com is Getting inshape for Summer 2014
Check out our featured brands below !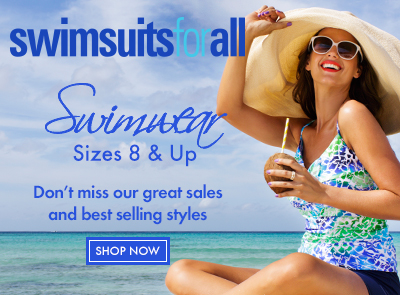 Your One Stop Shop for Swimwear & More! Swimwear for juniors, missy, plus sizes, men, big men, boys, girl, infants, & toddlers. Looking for an affordable brand or a high fashion designer, you'll find it all

Designers of High Fashion American made swimwear, bikinis, bathing suits and swimsuits for women...






Its time to get InShape
get up to 70% off fitness apparel

Find a Personal Trainer

History of the Bikini