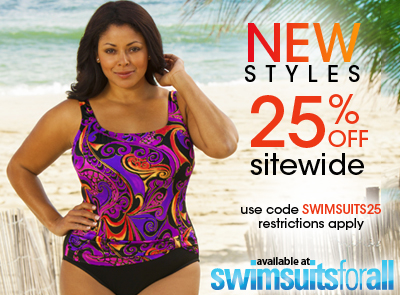 Your One Stop Shop for Swimwear & More! Swimwear for juniors, missy, plus sizes, men, big men, boys, girl, infants, & toddlers. Looking for an affordable brand or a high fashion designer, you'll find it all

Designers of High Fashion American made swimwear, bikinis, bathing suits and swimsuits for women...


Check out our GREAT SPECIALS!*** Featuring the newest authentic Brazilian bikinis from fresh new brands such as Enseada da Praia, Mar Rio, and Ninfa de Gaia! 2012 collections arriving DAILY! You'll also love our HOT fitness lines. See them and much more at www.SoBrazilClothing.com
... Muito Obrigado!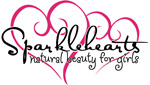 Please visit Sparklehearts.com for Natural Organic Bath and Body Products
Its time to get InShape
get up to 70% off fitness apparel

Find a Personal Trainer

History of the Bikini